Hawaii has been a favorite destination for celebrities since well before it was even a state. Below, old Hollywood stays classy in a black & white paradise.
Silent screen actress Claire Windsor listens to Sol Hoppil's Hawaiian trio play her favorite melodies on the Big Island, 1927.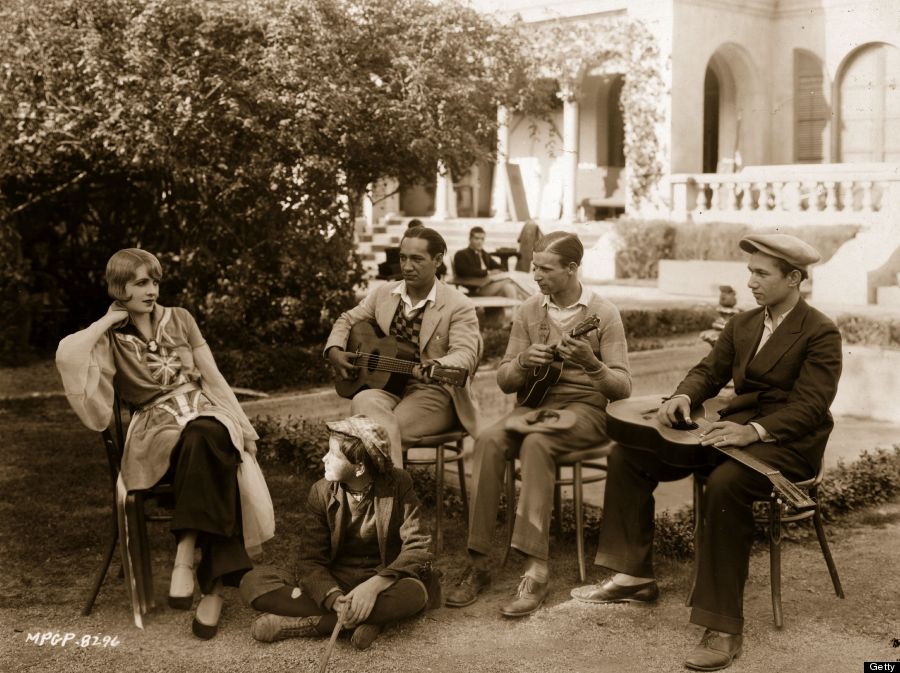 Child actress Shirley Temple dances the hula in Honolulu, 1935.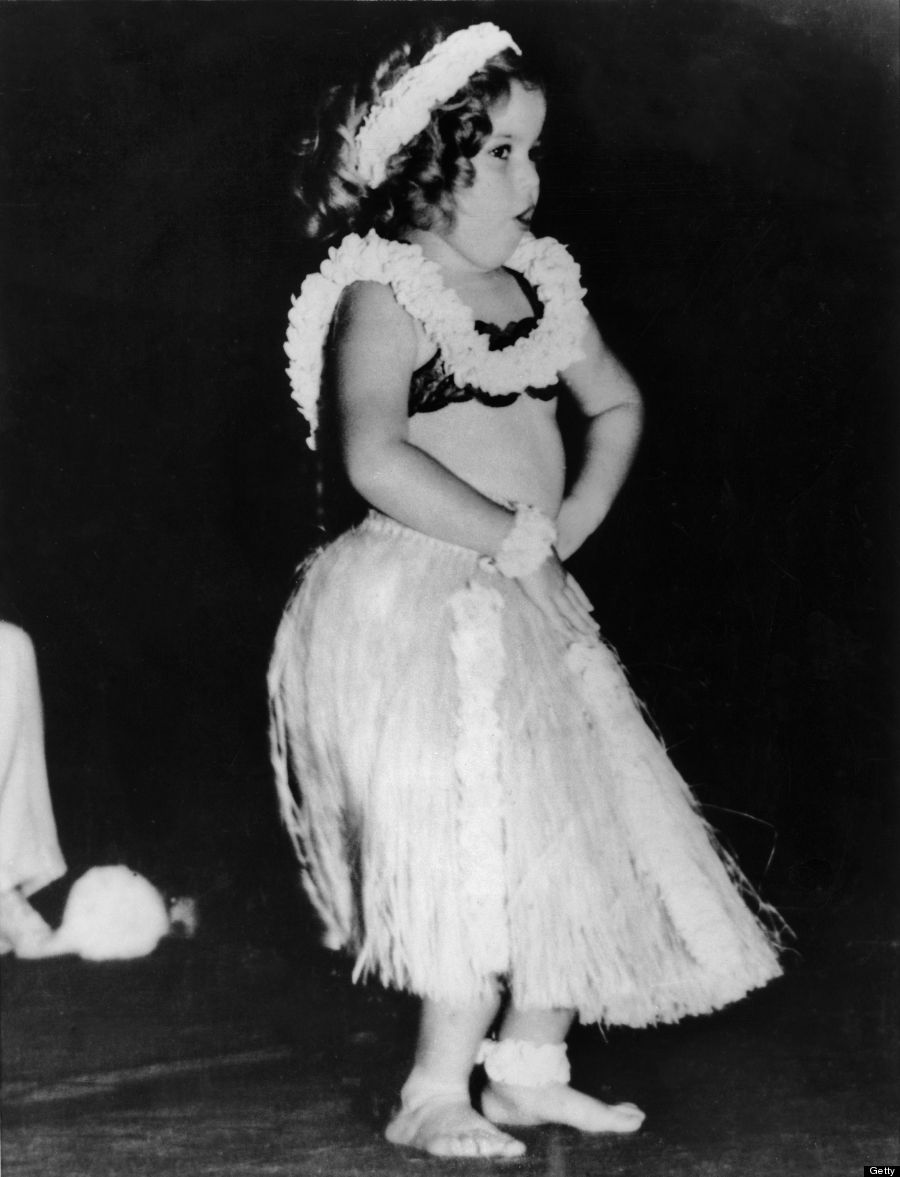 Actor Charlie Chaplin, Hawaiian Duke Kahanamoku, & actress Paulette Goddard (wife of Chaplin) on board a ship with leis around their necks, 1938.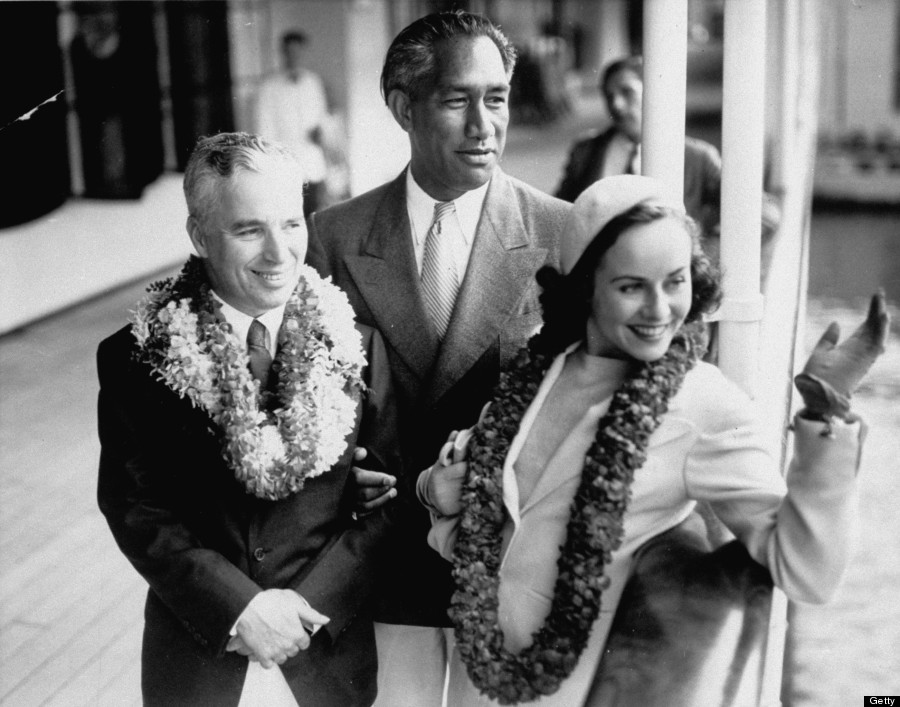 Actors Janet Leigh and Tony Curtis are all smiles aboard the 'Lurline' cruise ship headed for Honolulu, 1950.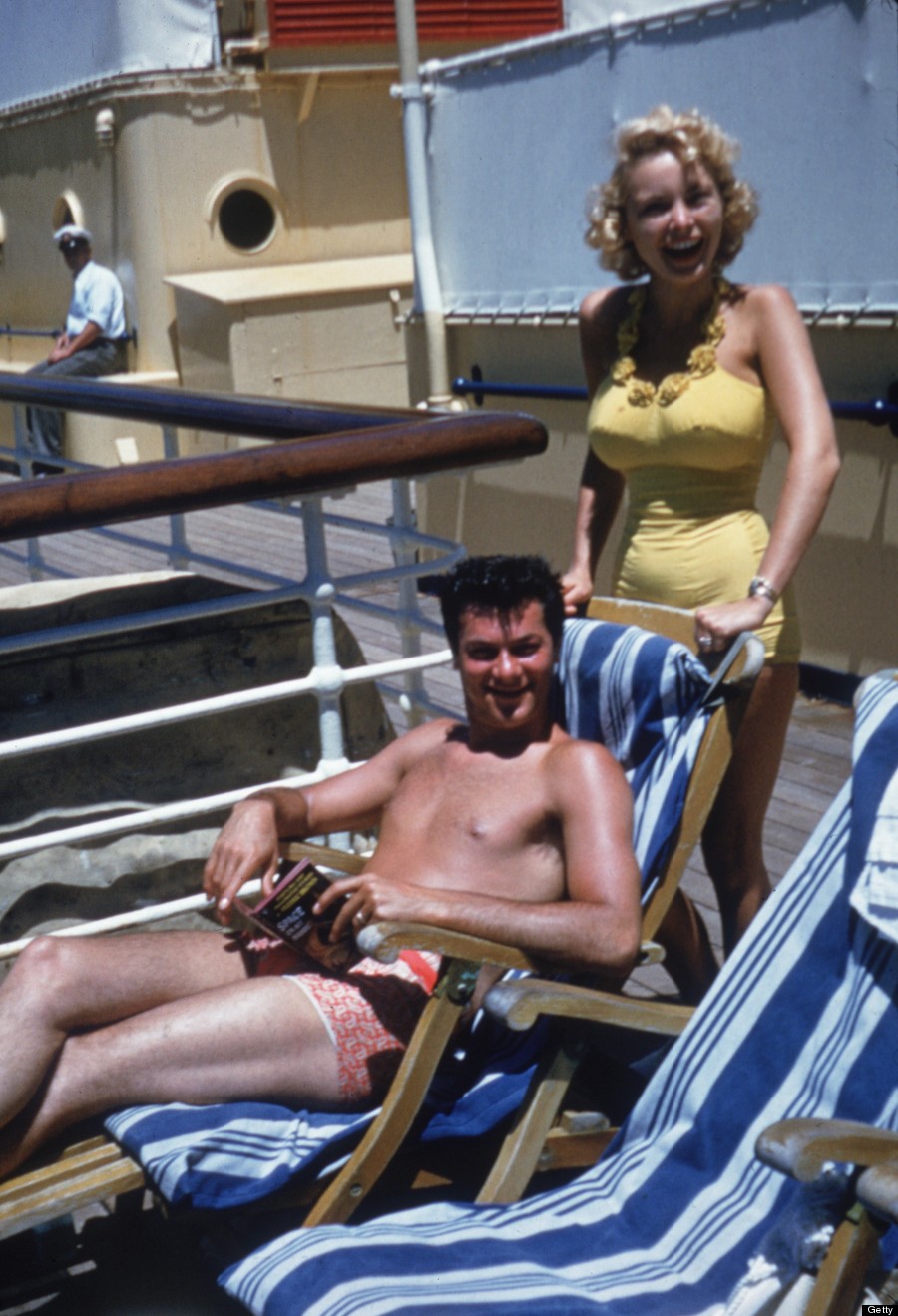 Actor Richard Widmark, his wife Jean Hazlewood and their daughter Ann wear leis as they disembarck from a plane for a vacation in Honolulu, 1950.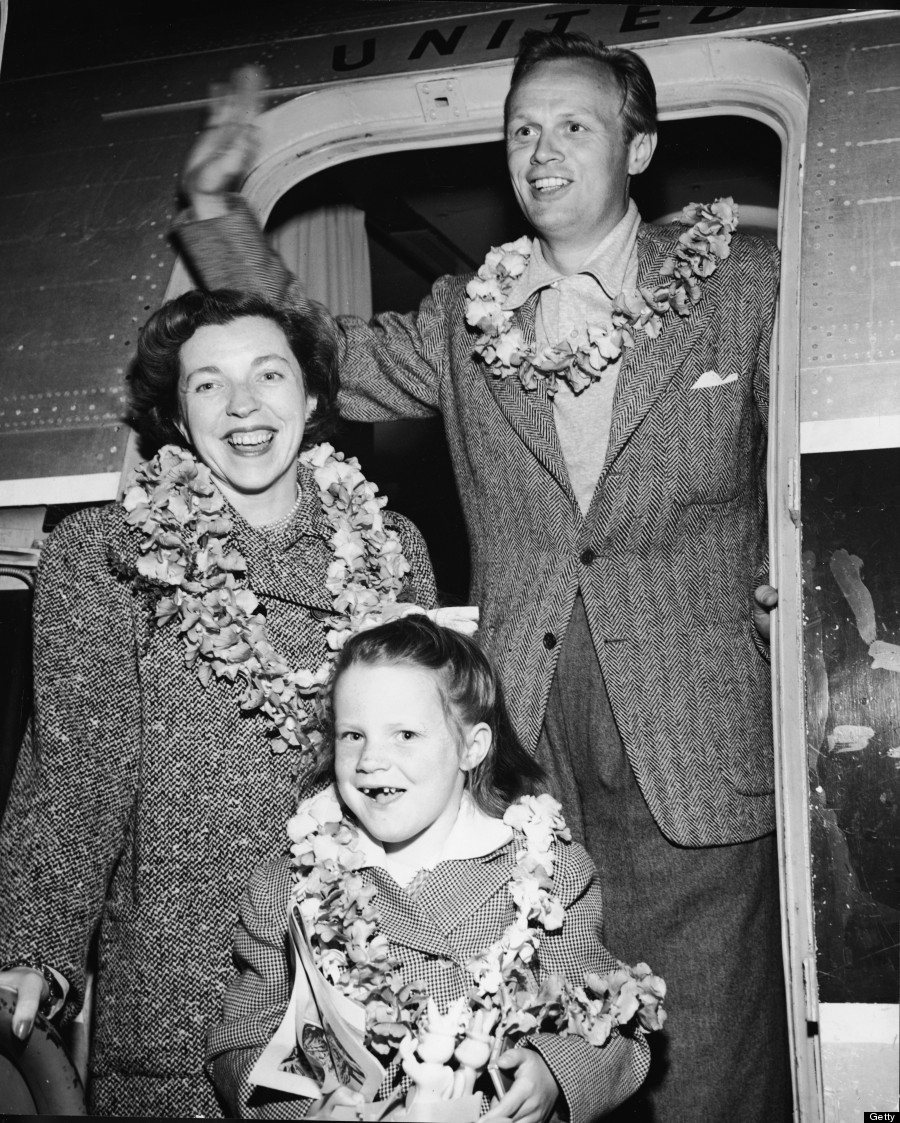 Actor Clark Gable and his wife Sylvia Ashley relaxing in Honolulu, 1950.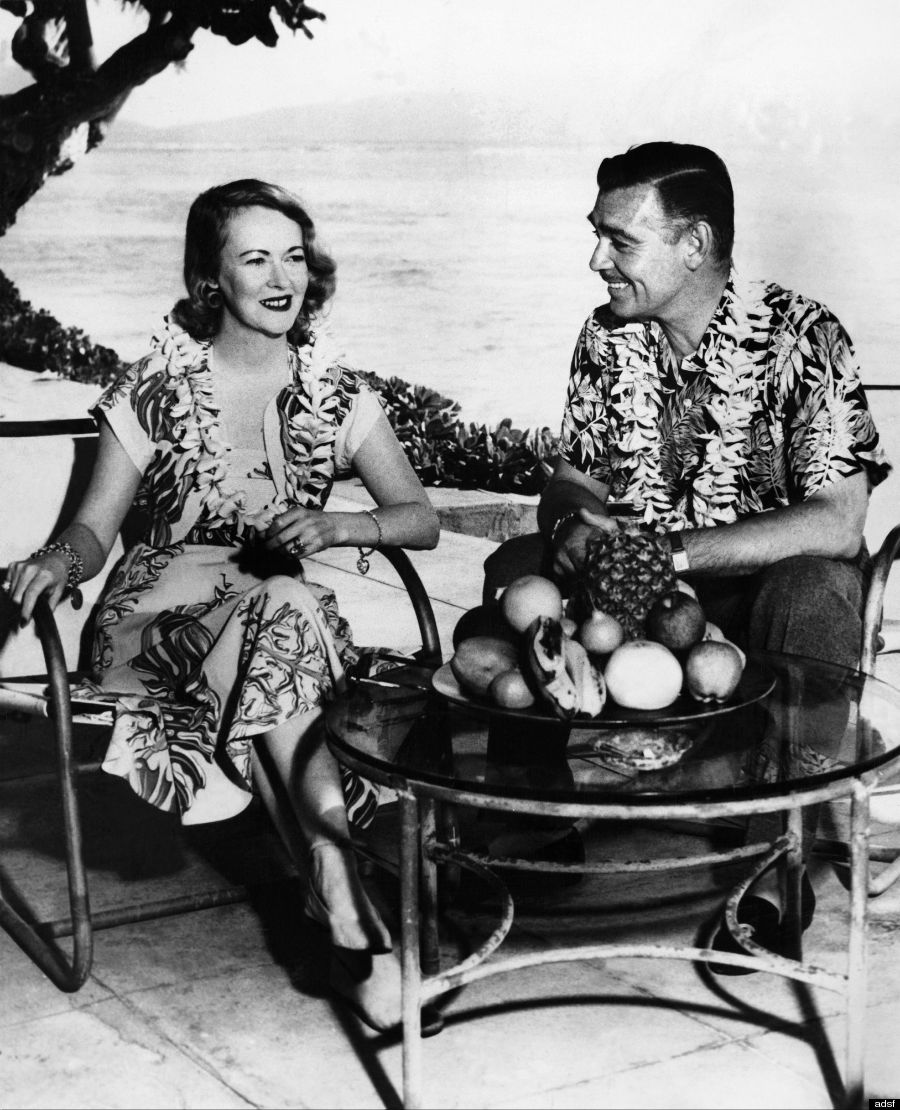 Actress Mamie Van Doren in Hawaii circa 1954.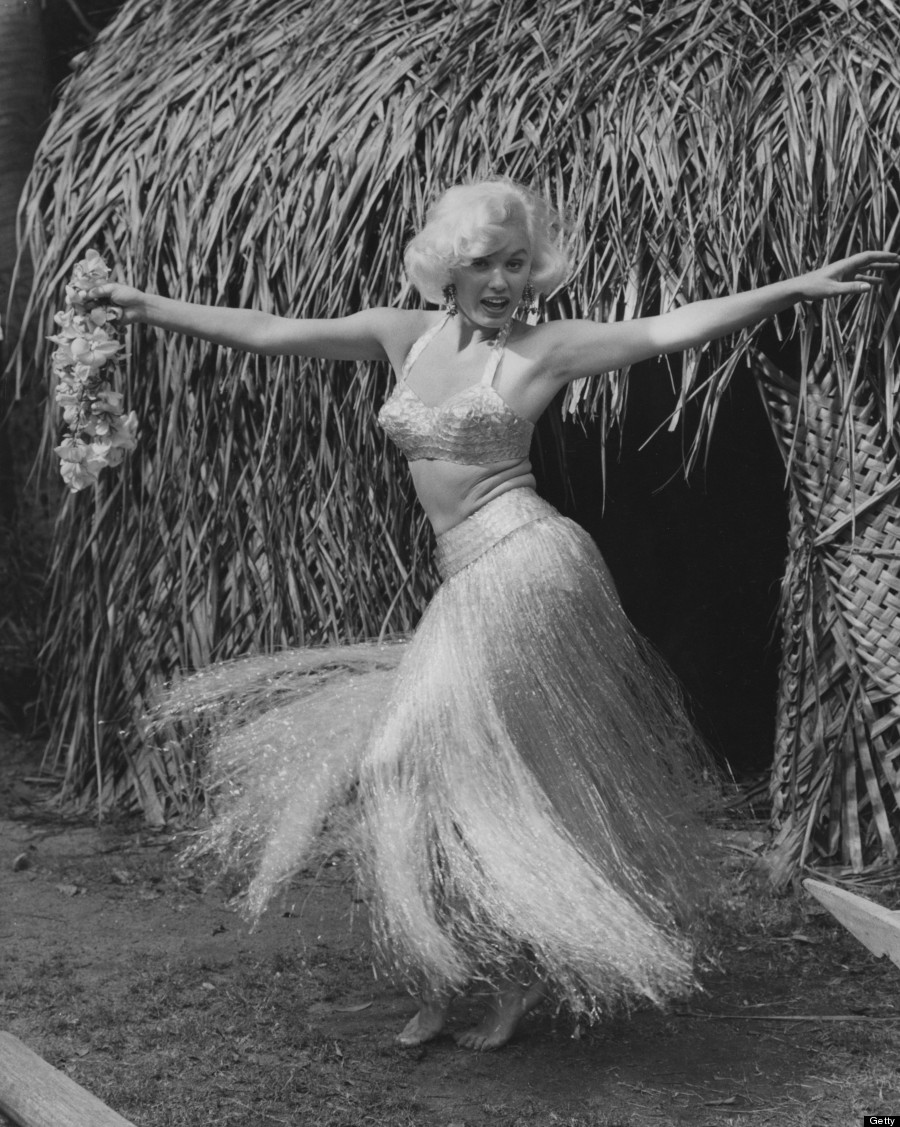 Actress Mitzi Gaynor visits Hawaii to film the Rodgers and Hammerstein musical "South Pacific," 1958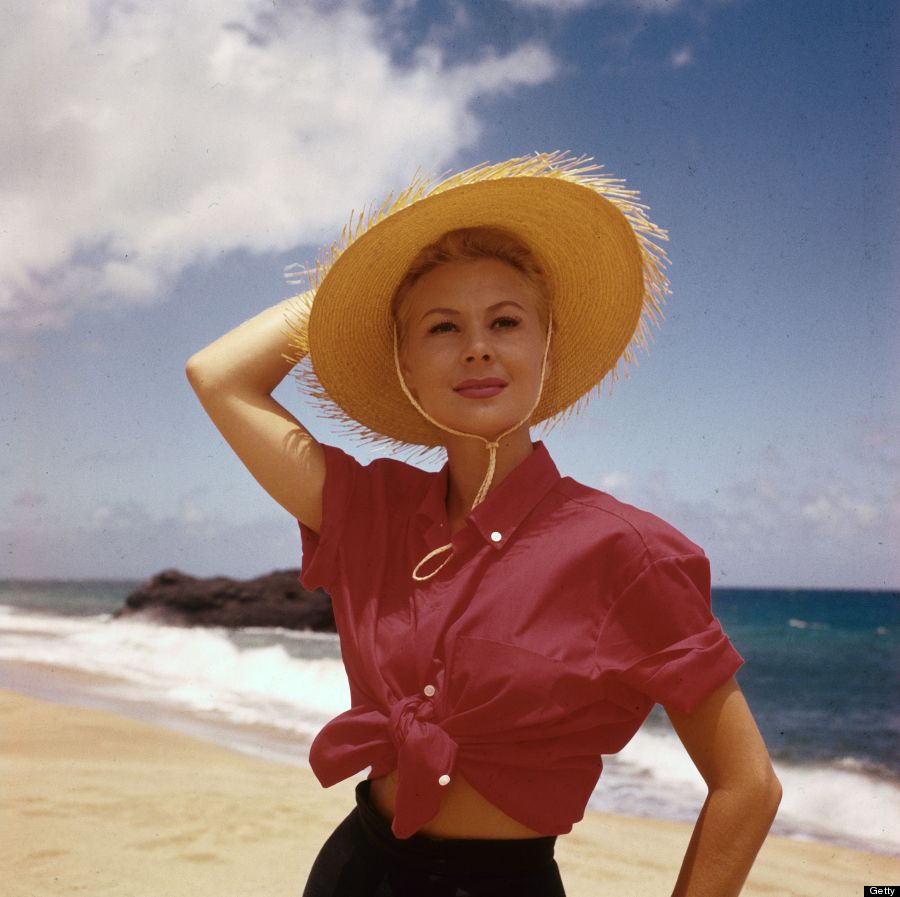 Film star Ricky Nelson enjoys fishing on the Hawaiian island of Kauai, 1960.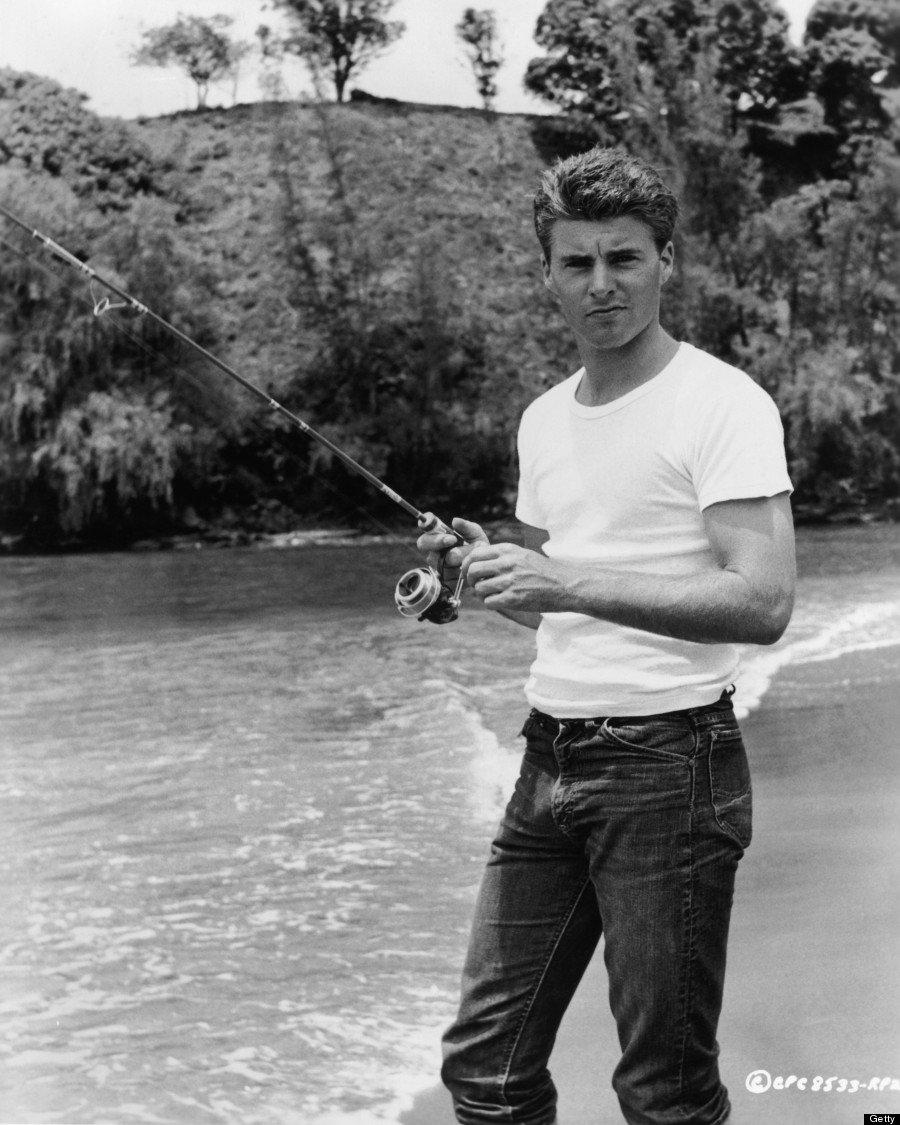 Singer and actor Elvis Presley and American actress Joan Blackman sit on the beach while in Hawaii to film the musical-comedy "Blue Hawaii," 1961.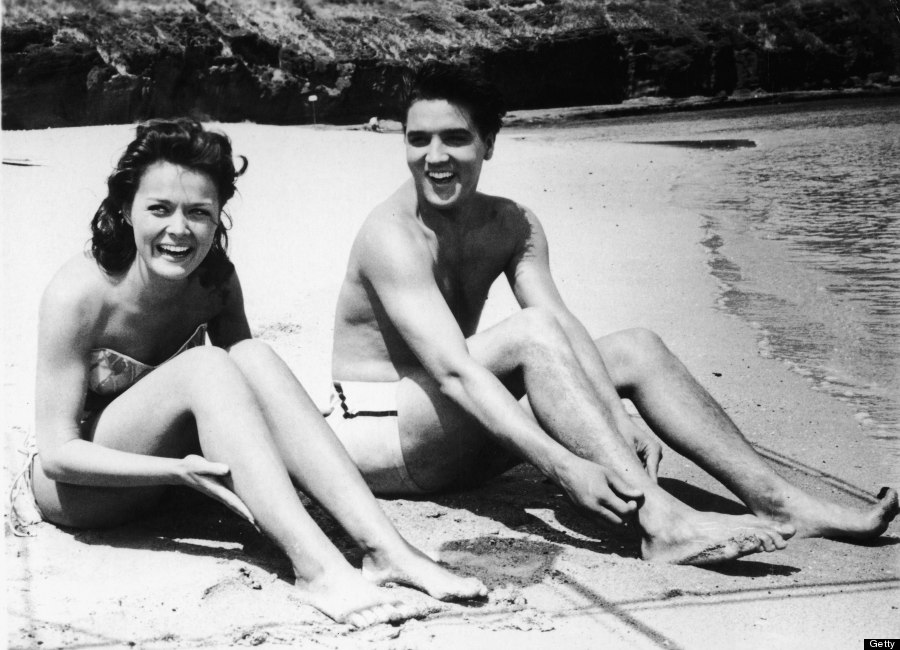 Married actors Fred MacMurray and June Haver pose together under a Chinese parasol, in front an United Airlines airplane at the airport in Maui, 1963.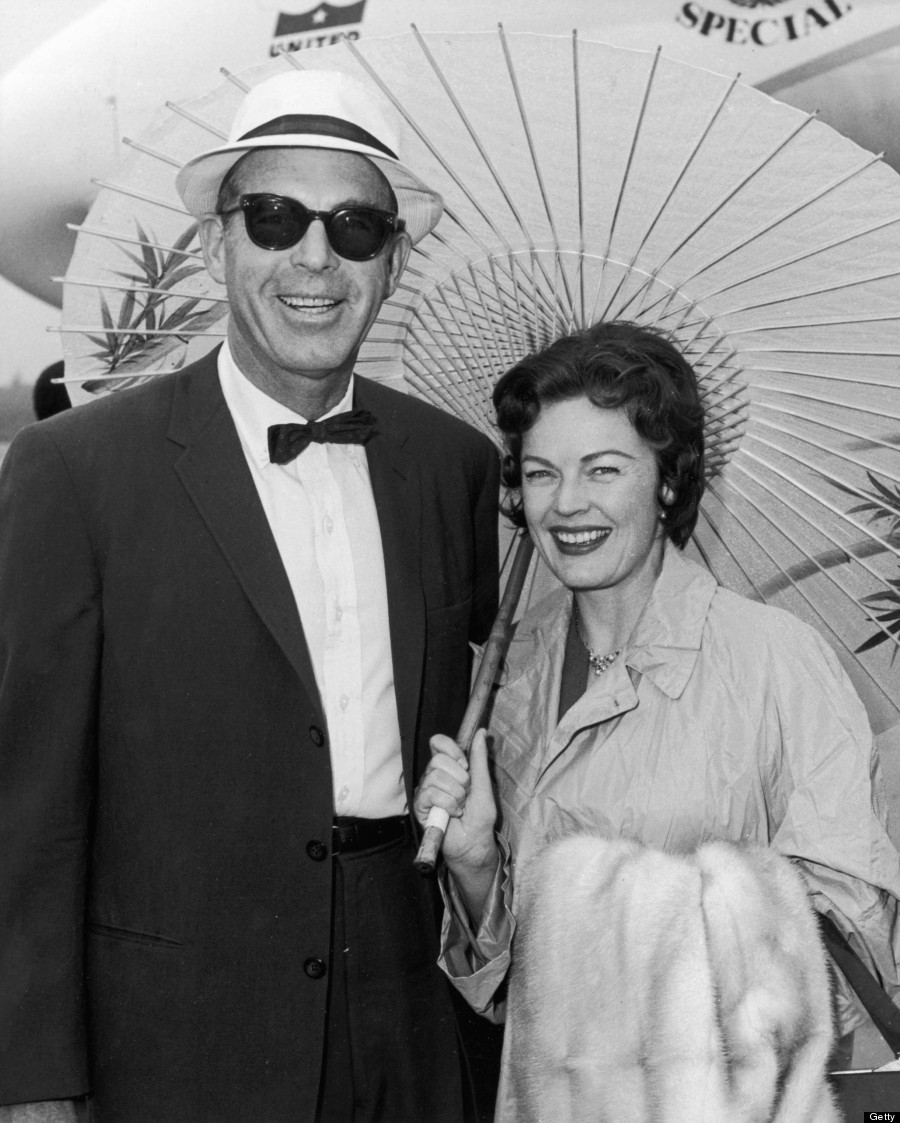 Director, actor and singer Frank Sinatra with his daughter Nancy during production of "None But The Brave," 1964.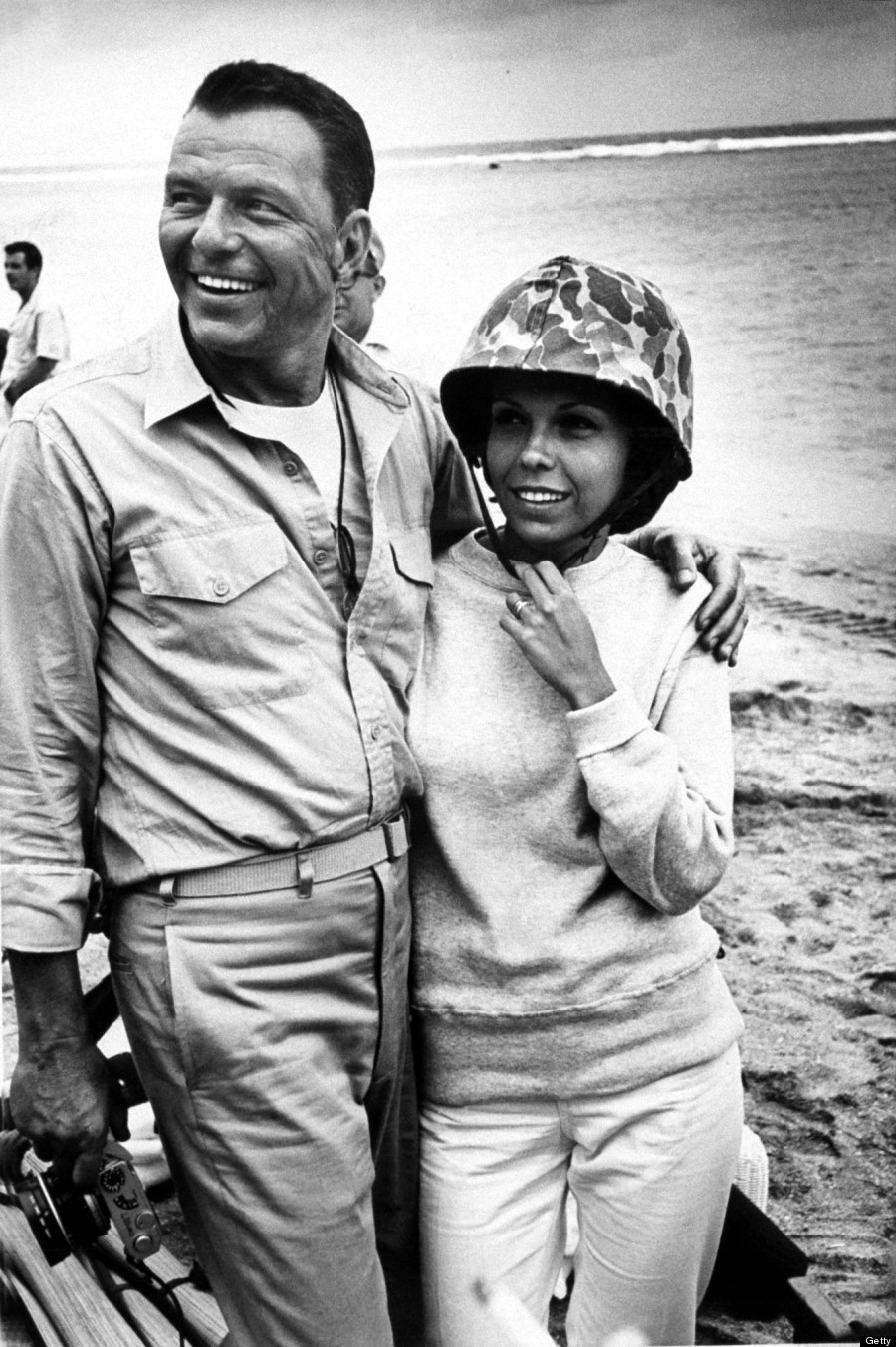 Elvis Presley with actress Marianna Hill, one of his co-stars from "Paradise Hawaiian Style," 1965.